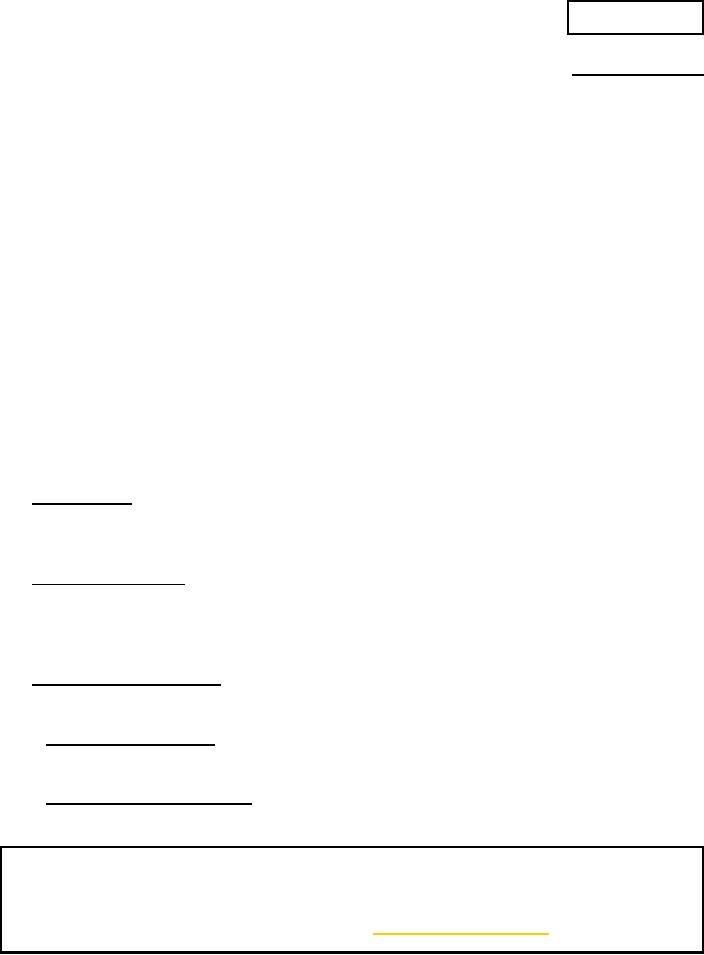 INCH-POUND
A-A-58047C
5 September 2005
SUPERSEDING
A-A-58047B
7 December 2004
COMMERCIAL ITEM DESCRIPTION
SIGNAL GENERATOR
10 MHz to 26.5 GHz
The General Services Administration has authorized the use of this commercial item
description, for all federal agencies.
1. SCOPE. This Commercial Item Description (CID) describes a 10 MHz to 26.5 GHz Signal
Generator with AM, FM, pulse modulation (PM) and sweep capabilities. This CID is meant as a
minimum requirement for the signal generator in which only those manufacturers that meet or
surpass the following requirements are qualified per this CID.
2. SALIENT CHARACTERISTICS. The equipment shall be capable of operation and bid
sample testing, if so requested, within the accuracies, limits, and specifications herein.
2.1 Classification. Equipment covered by this CID may be commercially available equipment
modified to the extent necessary to meet the following description. The equipment shall be
Class 3 in accordance with MIL-PRF-28800, except as specified herein.
2.2 Order of Precedence. In the event of a conflict between the text of this CID and the
references cited herein (except for associated detail specifications, specification sheets or MS
standards) the text of this CID shall take precedence. Nothing in this CID; however, shall
supersede applicable laws and regulations unless a specific exemption has been obtained.
2.3 Safety and Environmental. The equipment shall meet all safety and environmental
requirements as specified in MIL-PRF-28800 for the classification as stated herein.
2.3.1 Operating Temperature. The equipment shall conform to its specified performance and
accuracy while being operated as a volt meter in a temperature range of 0° C to 50° C.
2.3.2 Non-Operating Temperature. The equipment shall conform to its specified performance
and accuracy after being stored in an environment in the temperature range of -40° C to 70° C.
Comments, suggestions, or questions on this document should be addressed to:
542 ATSG/GBTRND 380 Richard Ray Blvd, Ste 104, Robins AFB, GA 31098-1611. Since
contact information can change, you may want to verify the currency of this address
FSC 6625
For Parts Inquires submit RFQ to
Parts Hangar, Inc.
© Copyright 2015 Integrated Publishing, Inc.
A Service Disabled Veteran Owned Small Business