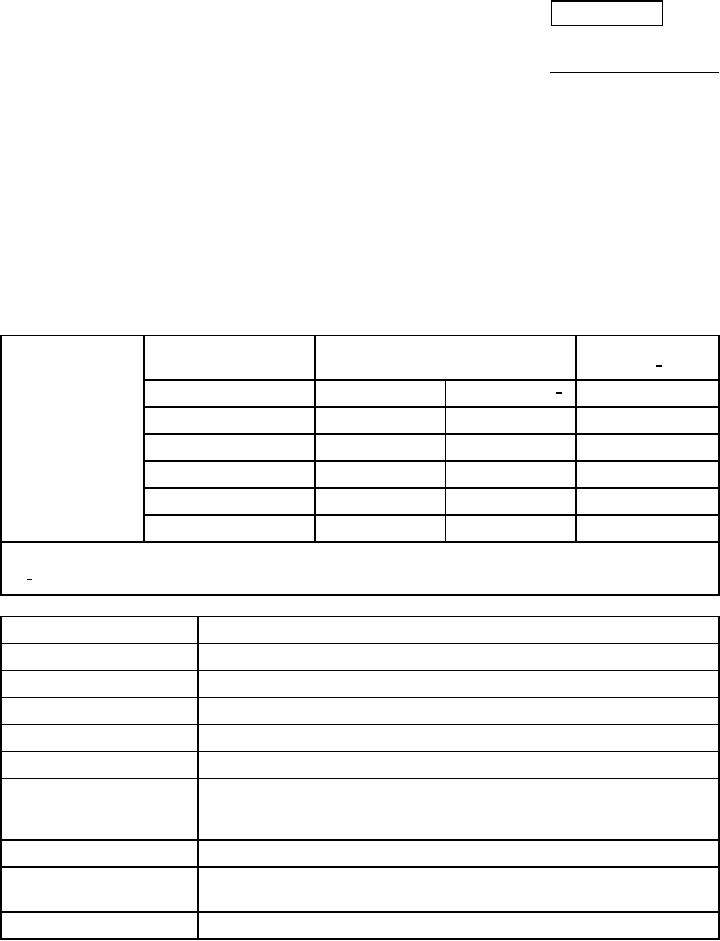 INCH-POUND
MIL-DTL-16034/12A
13-MAR-2008
SUPERSEDING
MIL-M-16034/12
2 January 1953
DETAIL SPECIFICATION SHEET
AMMETERS, DC, PORTABLE, 0.25-PERCENT ACCURACY CLASS
This specification is mandatory for use by all Departments and Agencies of the Department of Defense.
The requirements for acquiring the product described herein shall consist of this specification sheet and
MIL-DTL-16034.
REQUIREMENTS:
KILOAMPERES,
MILLAMPERES, DC
AMPERES, DC
DC 1/
Multiple range 1/
Single range
Single range
Multiple range
50
1
150/15
4/2/1
FULL-SCALE
100
2
300/30/3
RANGES
500
5
500/200/100
10
20
NOTE:
1/
Supplied with external shunts.
ITEM
REQUIREMENTS
Scale length
5 inches min
Position influence (balance)
1 percent of scale length, max change
Initial accuracy
0.25 percent max error
Damping factor
5 min
Response time
2 seconds max
Power consumption
500 mV max: milliammeters
250 mV max: self-contained ammeters
50 or 100 mv. nominal: external-shunt ammeters
External-field influence
0.75 percent max change in 5-oersted field
Heat effect at 65 °C
2 percent max change at 65 °C
0.5 percent max permanent change
Temperature influence
0.5 percent max change.
AMSC N/A
FSC 6625